The next frontier of innovation: Digital twins, Web3 and the metaverse
Are you ready for Web3? Four experts explore the paradigm shifts in technology that are shaping industry today to enable the metaverse tomorrow.
Building the future of industry
Real-time data technologies are feeding the Fourth Industrial Revolution (4IR), a convergence of emerging technologies such as the industrial Internet of Things, human-machine interfaces, and artificial intelligence.
Meanwhile, Web3 is growing into a fully functional and user-friendly decentralized web where users control their own data and identity. Essentially, Web3 enables the metaverse. With the promise of access to data from anywhere, industries will need to address digital asset ownership and security.
We spoke to industry experts to discuss the technologies of 4IR, web3 and the metaverse and how industry is adopting them for success.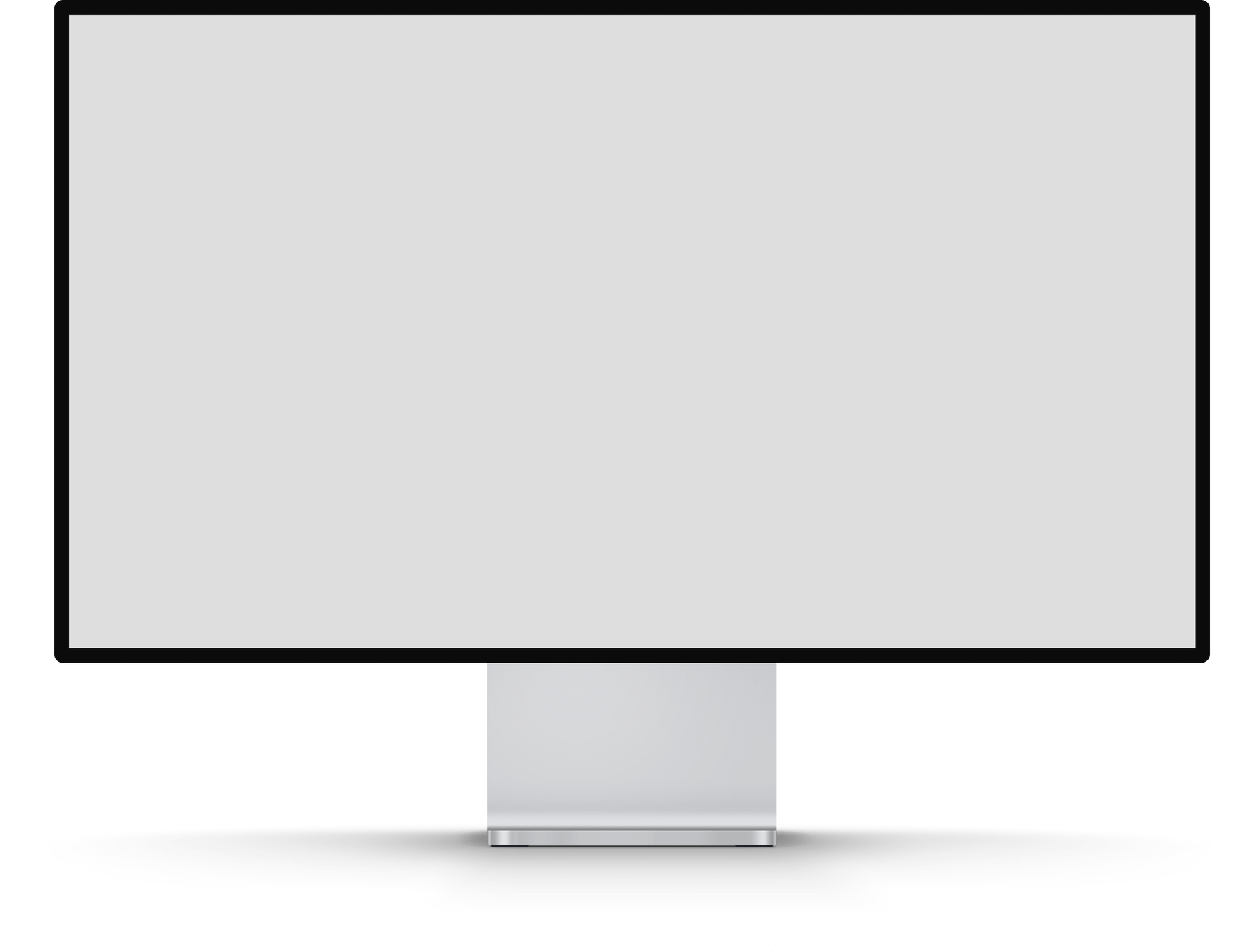 Explore trends
Digital twins are a critical enabler for the next big technological advances in industry. They enable better collaboration, clearer communication, faster product development, and more efficiency in all workflows.
By 2026, the global digital twin market is expected to grow to
There are a lot of use cases out there today that aren't getting the attention they deserve. It's critical that companies continue to push on those use cases.
— Matt Fleckenstein, Sr. Director, Product Management, Microsoft
The move toward 4IR and Web3 must be carefully planned. Critical aspects such as digital asset ownership and management and the security of intellectual property require education across multiple functions.
Over the next 12 to 24 months, the use of immersive technology in manufacturing is expected to grow by
*According to a commissioned study conducted by Forrester Consulting on behalf of Unity, published in November 2021
In the metaverse, we're all world builders. Now is your time to build. It can be a beautiful, very complex world; it could be something as simple as an NFT that you mint. This is your chance to build different things.
— Cathy Hackl, Chief Metaverse Officer, Futures Intelligence Group
Identifying Web3 use cases
The key to success on the journey toward Web3 is to identify existing technology and map it to specific use cases. Meet your users where they already are, leveraging different devices and everyday tools.
of manufacturing companies have a new focus on technology innovation, driven by the COVID-19 pandemic.
*According to a commissioned study conducted by Forrester Consulting on behalf of Unity, published in November 2021
Web3 is like a bullet train that's going at an unprecedented pace. But people are ready to jump in. The key takeaway here is: You're not going to be alone, but don't be left behind.
— Fadi Chehimi, Europe Lead of XR Capability and Consumer Experience, Accenture
Identifying Web3 use cases
Discover the 2022 trends and get ready for success.
Dig into the experts' insight and prepare for industry's big technological shift.