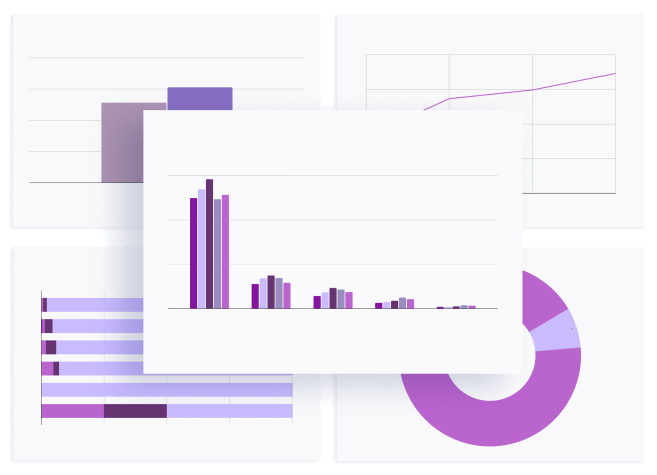 5 key trends shaping the gaming industry
Explore end-to-end game development trends and get actionable insights based on Unity's first-party data. Make informed decisions about your game, no matter your studio size.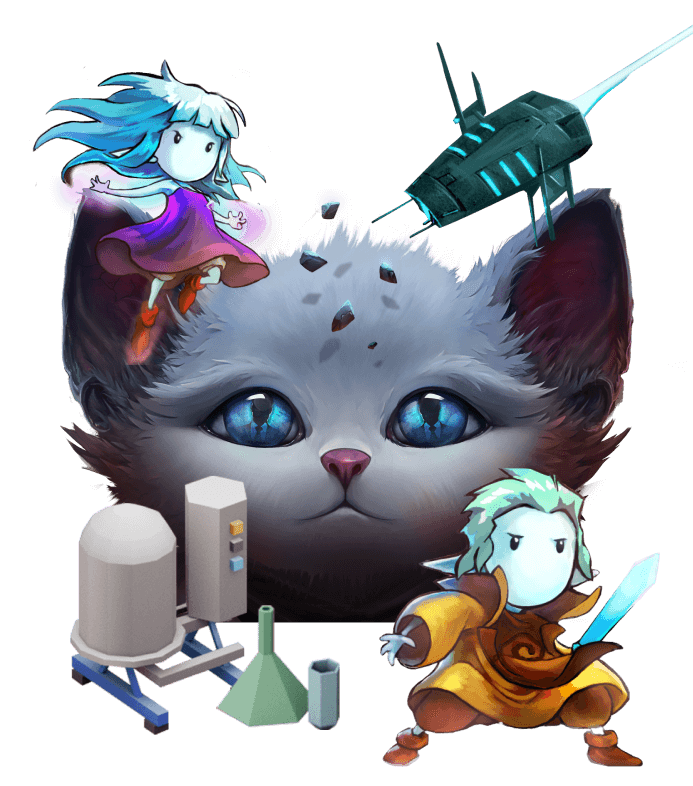 90 insights from 29 successful game studios across the world
Get perspectives from studios like Zynga, Second Dinner, SYBO, and many more. Industry experts share their experiences developing, launching and growing popular games.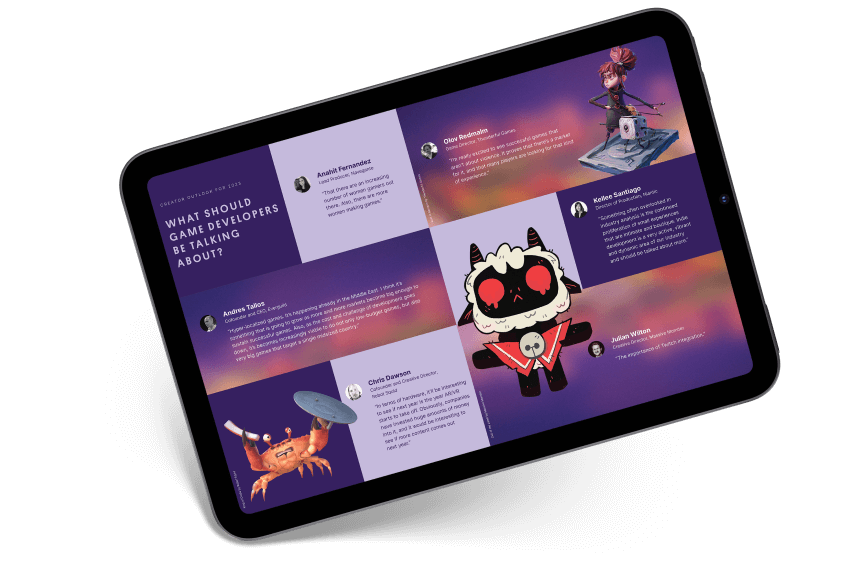 2023 gaming trends and insights
Get a glimpse into what's ahead with forward-looking insights from successful studios like MY.GAMES, Niantic, Ramen VR, and more. Stay at the top of your game as creators share their number one tip for getting into game development in 2023.
Get insights to help level up your game
The 2023 Unity Gaming Report provides key industry data and tips from game studios to help you make informed decisions.
Download the report