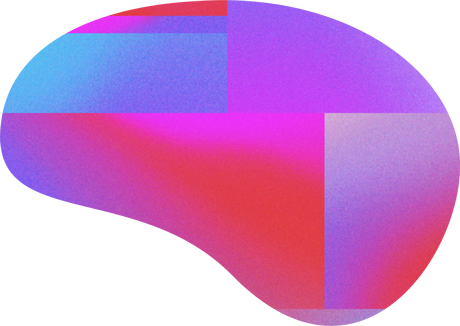 IMAGINE A WORLD.
NOW PLAY IN IT.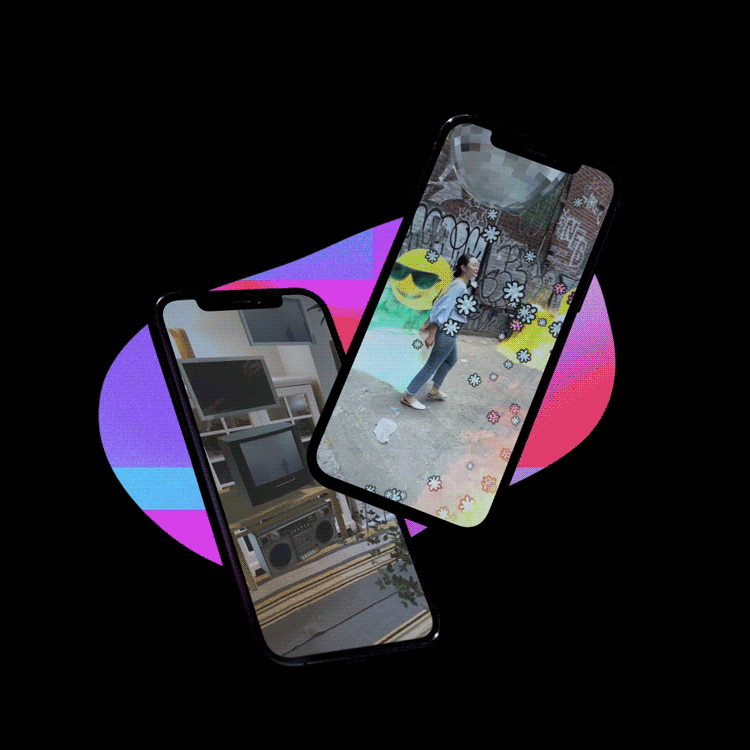 We've designed a new app that combines the real world with the world you imagine, and we'd like you to be one of the first people to try it. You can turn the ground into hot lava or your bedroom into a silent rave. It's part toolbox, part playground. You should probably just play around with it and see for yourself. We're stoked to see what you make!
iPhone XS or newer is required.
Gum is only available in English.
US, US outlying territories, Canada, Australia, and New Zealand.