UNITY FOR GAMES
Ordering from the Unity Gaming Services menu, with Team17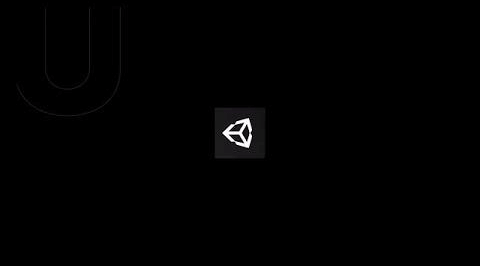 When you've been making hit multiplayer games as long as Team17 has, you know the recipe for great gameplay. Challenges abound for game developers in 2021, but Team17 has found a way to cut through the noise and consistently serve up fresh, innovative experiences.
Having built entries in the Overcooked ! franchise in Unity and supported many indie creators who use our platform, Team17 knew it could rely on Unity to build great games.
They were looking for more ways to stay focused on what matters to them, so they turned to Unity Gaming Services to manage their multiplayer hosting and matchmaking. They also opted for our Premium Support service, giving them access to a dedicated team of problem-solving experts.
Leveraging the right tools from Unity's well-stocked pantry, Team17 was able to swiftly launch two hit next-gen titles for brand-new consoles. Download the case study to find out how Unity turbocharged this industry juggernaut.