Architecture, engineering and construction
16 of the top architecture, engineering and construction companies share what trends they think will shape the industry in 2022.
Connecting the future of AEC
COVID-19 has posed significant barriers to work patterns. It's been especially disruptive to the architecture, engineering and construction (AEC) industry. Over half of decision-makers report that their employees' ability to collaborate and innovate across work phases has become much more challenging since the pandemic, according to a commissioned study conducted by Forrester Consulting on behalf of Unity, published in November 2021.
Despite the disruption, the pandemic also afforded companies with a unique opportunity to reinvent their operational strategies and offerings. Companies are turning to technology such as digital twins, augmented reality (AR), virtual reality (VR), and real-time 3D to adapt and change how the AEC industry designs, builds and operates buildings.
We spoke with our industry leading customers to see what top trends will shape the AEC industry in 2022 and beyond.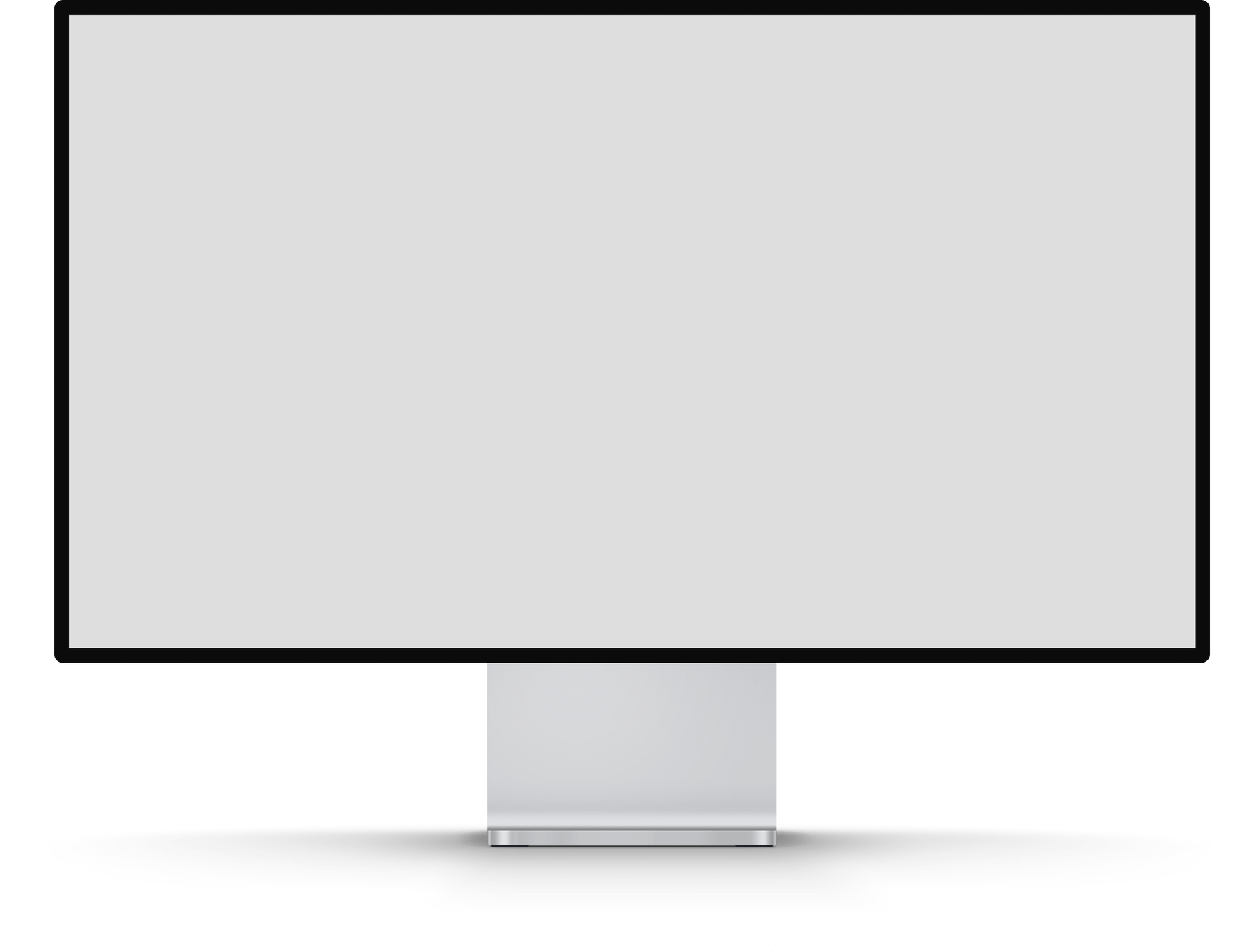 Explore trends
Last year, digital twins gained momentum in the AEC world as part of a movement toward standardization. Now, "digital twins can run the lifecycle of a project from conceptual design through to completion and beyond."
By 2026, the global digital twin market is expected to grow to
XR systems will complement the digital twin platforms to further enhance the way information can be communicated to the end-user from collaborative early design reviews through to virtual training and asset maintenance.
— Tom Greener, Principle Realtime Developer, Atkins Global
Augmented and virtual reality
Greater awareness for AR and VR will turn what was seen as a "nice to have" into "an integral experience during both design development and stakeholder engagement" in the years to come.
Over the next 12 to 24 months, the use of immersive technology in AEC is expected to grow by
*According to a commissioned study conducted by Forrester Consulting on behalf of Unity, published in November 2021
As online collaborative tools have become indispensable in the AEC industry, the next foreseeable step would be the virtual presentation of cyberspatial information.
— Yuan-Po Li, Immersive Lab Lead, AECOM
The AEC industry is able to glean more insights with tools that "provide better information (with BIM and cloud review software) more quickly and more accurately than ever before."
of high intensity BIM users have approached or are close to achieving digital transformation, compared with just 26% of BIM users generally.
*According to a study by Dodge Data & Analytics
The open API ecosystem (connected data ecosystem) will continue to grow rapidly, ushering in a new wave of opportunities to connect tools and data.
— Adam Chernick, Director | Interactive Visualization, SHoP Architects
Augmented and virtual reality
Get a look ahead.
Read the full 2022 trends report.
Discover how AEC companies are using Unity to create immersive, interactive experiences for AR, VR, and mobile to streamline workflows and lower costs.