Just a few of the games created with Unity Pro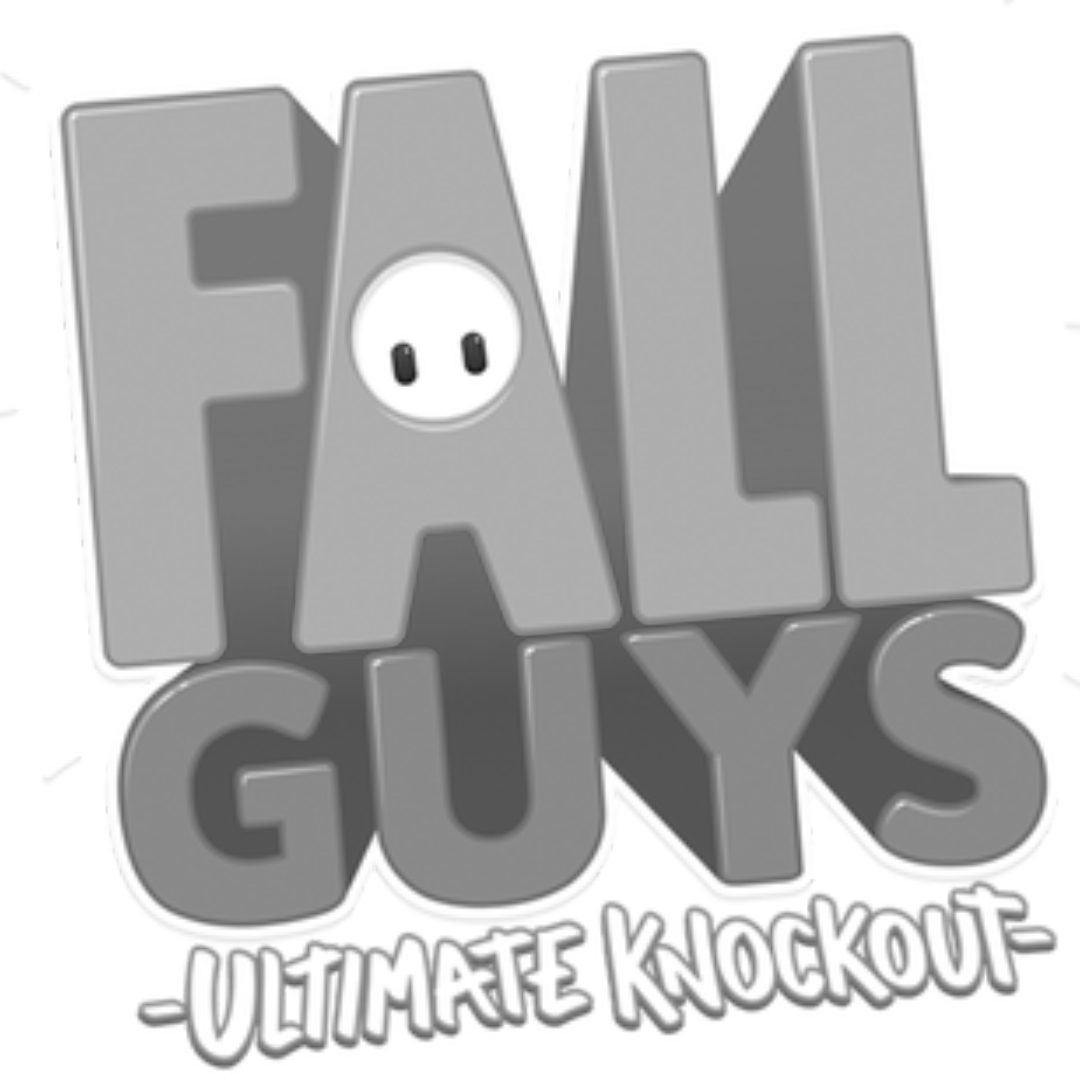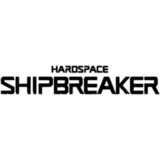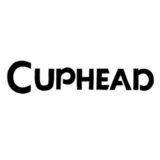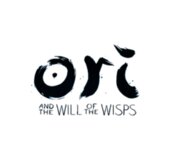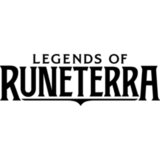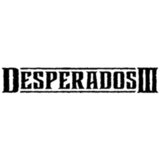 Why Unity Pro
Unity Pro is more than a game engine. A Pro license gets you access to tools and support to help you achieve success at every stage of the game creation cycle.
Unleash your creativity
Realize your creative vision using high-quality visual scripting tools for artists and programmers. With Unity Pro, everyone on your team can contribute to the creative process, regardless of coding skill.
Operate your game after launch
Run live games that build intelligent, long-term relationships with each of your users. Bring players together at scale and keep them engaged, while increasing your revenue and players' LTV (lifetime value).
Get expert help
Unity Core Support gives your team access to technical help from experienced Unity engineers to resolve problems quickly and minimize downtime.
Get up to speed with Unity Learn
Find the resources you need to reach your learning goals with over 750 hours of live and on-demand content, from beginner to advanced. Access a deep library that covers everything from design and game development to art and scripting, curated to help you get the skills you need to create confidently in Unity.
Find your success
Some of the highest-quality and best-performing games on over 20 platforms were created with Unity, and our tools and support can help you do the same.
20+
platforms run Unity creations
50%
of games are powered by Unity (average PC/console/mobile)
53%
of the 1,000 top-grossing mobile games globally are powered by Unity
Bring your game to life
Game developers are propelling their creations into the future with interactive, real-time 3D.
Try Unity Pro for free today
Start creating games that compete with and surpass the quality and success of big studio releases with powerful tools, support, verified partners, and community. Discover the power of Pro with a free 30-day trial.
Access free trial